Zutphen is one of the oldest cities in our country with a beautiful medieval center, compact and easily walkable. View all options. (No walks at temperatures >30 degrees C.)
Going out with a group? Book a group walk now.
This is the basis of all our activities and arrangements. Doing what we are good at: telling stories, letting you taste the atmosphere of the city of the past and present.
We take you for about 1½ hours in the old center of Zutphen and show you the most historic places; the 1,700-year history shows highs and lows, architectural details and human stories.
We provide customization and, if desired, tailor the route and stories to your interests.
For groups with a maximum of 12 people, we are happy to plan a city walk that suits your interests.
Call 06 – 23 14 69 82 or email us for the various options.
We also like to welcome our foreign guests in their own language as much as possible.
Cost:
City walk per person € 5,–
Maximum group size 12 people. If there are more people, more guides are used. Minimum group size: 6 (if there are fewer people, you pay the starting rate of €35).
Walks with only 2 people are not possible with us.
Would you like to book at least 3 days in advance?
School package in consultation:
For students €2.00 per person; chaperones pay nothing.
More possibilities:
We have more to offer besides your city walk. Would you like to visit the Walburgiskerk and the Librije, climb a tower, have a beer tasting or a workshop?
Or a well-deserved stopover with a tasty snack or drink. Just relax and enjoy your wonderful day out.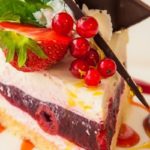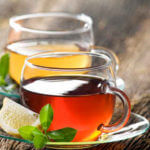 All the options for an unforgettable day in Zutphen!
Experience our packages:
city ​​tours:
€ 4.00 per person
*) we charge a one off € 5.00 booking fee per booking.