Going with a group? Book a group walk.
This is the basis of all our activities and packages. Doing what we are good at: storytelling, giving you a taste of times past and present.
Join the approx. 90-minute tour of the old city centre of Zutphen and get to know the familiar sights and the less well-known locations of the old town. We will  tell you about its 1700-year old history, its highs and its lows, the architectural details and the juicy stories.
We provide walks tailored to your interests and specifications.
Tailored city tours will typically consist of a minimum of 6 persons. Call us on 0031 6-23 14 69 82 or email us to enquire about the various options .
All standard guided tours are conducted in Dutch. We also offer tours in English or German. 
Fees:
City tour per person € 4.00 
Minimum group size 6 people.
For groups of 40 persons special rates apply.
For students € 2.00 per person; their supervisors are free.
More possibilities:
In addition to the city tour you can visit the Walburgiskerk and the Librije (medieval collegiate church and late medieval chained library), climb the Church tower, go for a trip in an electric whisper boat, join a beer tasting session or a workshop.
Or a take well-deserved break with a tasty snack or drink. Just relax and enjoy your wonderful day out.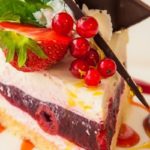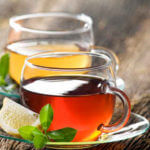 All the options for an unforgettable day in Zutphen!
Experience our packages:
city ​​tours:
€ 4.00 per person
1-15 people € 75.00 * per group
16-30 persons € 150.00 * per group
31-45 persons € 225.00 * per group
*) we charge a one off € 5.00 booking fee per booking.